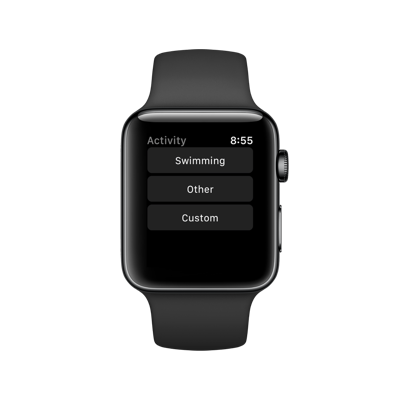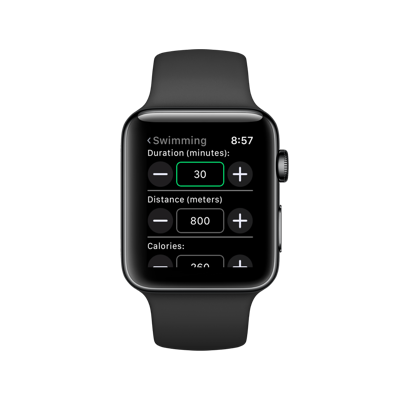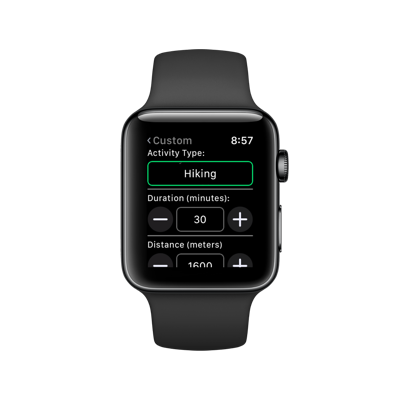 Entering Activities
New in Version 2.0:
New Activity Types! Now you can track more than swimming! Includes over twenty activities.
Add Activities on iOS! Add activities on iOS and get credit for calories and exercise minutes!
Activities may still be added from the Watch app, but will only count towards the Move ring due to API limitations.
Yards or Meters
Swimtivity allows you to switch between yards and meters. Choose the one that's right for your pool.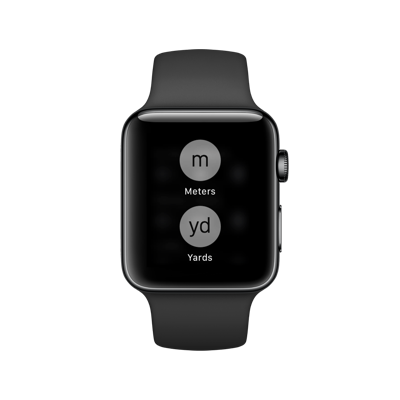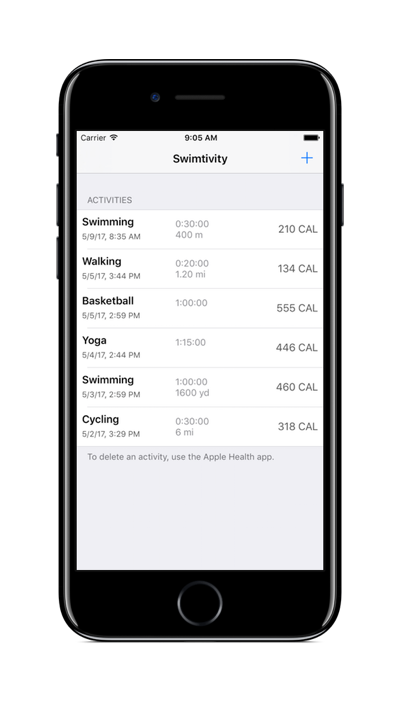 Swimtivity iPhone App
In addition to allowing you to enter activities (as of version 2.0), the Swimtivity iPhone app also displays a list of all the activities you've entered with Swimtivity.